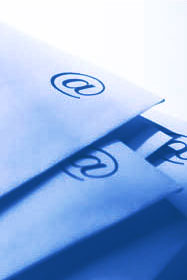 Regular Business and Emergency Hours
Our regular business hours are Monday through Friday, 6 a.m. to 5 p.m. PST, holidays excepted. After-hours support for emergency matters relating to server or e-mail issues only is available on a 24/7 basis by e-mail (see our Technical Support page on this website for more information).

E-Mail Addresses
General Info:
Sales:
Support:
Accounting:

Phone Number
(800) 324-0572 or (760) 583-6444

Online Chat
See icon lower right corner of this screen.


Mailing Address
The Lazarus Group Internet Services, LLC
3451 Via Montebello, Suite 192-424
Carlsbad, CA 92009