InstaPage® Articles
May 20, 2019
Article - InstaPage 5.0 Feature Spotlight: Community Calendar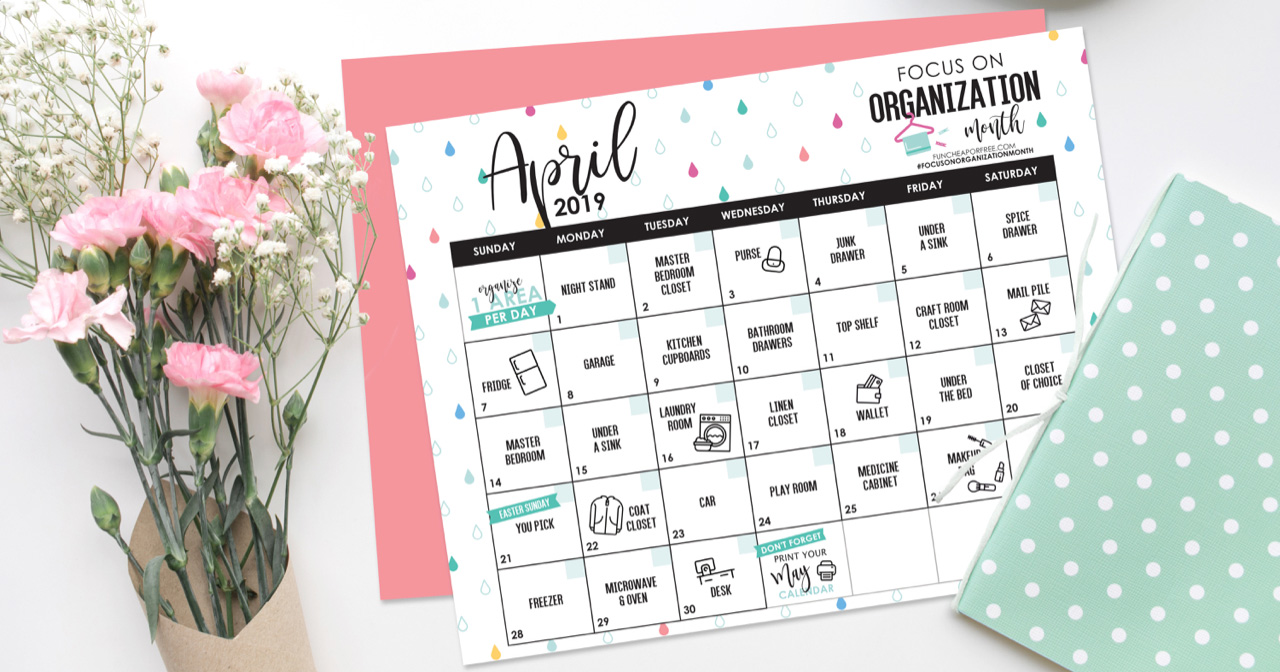 InstaPage HOA Websites come packed with easy to use features designed specifically for community associations. One of the most valuable components is the Community Calendar which permits Site Administrators to quickly and easily create event entries that all residents can refer to. The feature comes packed with useful options:
RECURRING EVENTS SUPPORT
Is your Board meeting on the third Thursday of every month? Create one entry and use the recurring event option to have it repeat monthly.
RSVP FEATURE
Are you holding an event you'd like residents to RSVP to so you can plan on the number to attend? Take advantage of the RSVP option. RSVP's will be e-mailed to an e-mail address designated by the Site Administrator.
AUTOMATED E-MAIL REMINDERS
Perhaps the most beneficial function in the InstaPage Community Calendar is the ability to set automated e-mail reminders for upcoming events. If activated, an automated e-mail reminder will go out to registered users the number of days prior to the event as set by the Site Administrator.
DATABASE MANAGEMENT
With the new database management tool, Site Administrators can purge old events from the calendar database in seconds. No more deleting old events one entry at a time!
We encourage all clients to utilize the Community Calendar fully to the benefit of community residents! Should you have questions please either e-mail our support department (if a current client) at support@instapage.net, or our sales department (if you are considering InstaPage) at sales@instapage.net.