InstaPage® Articles
May 31, 2019
Article - Keys to Managing a Successful Neighborhood Website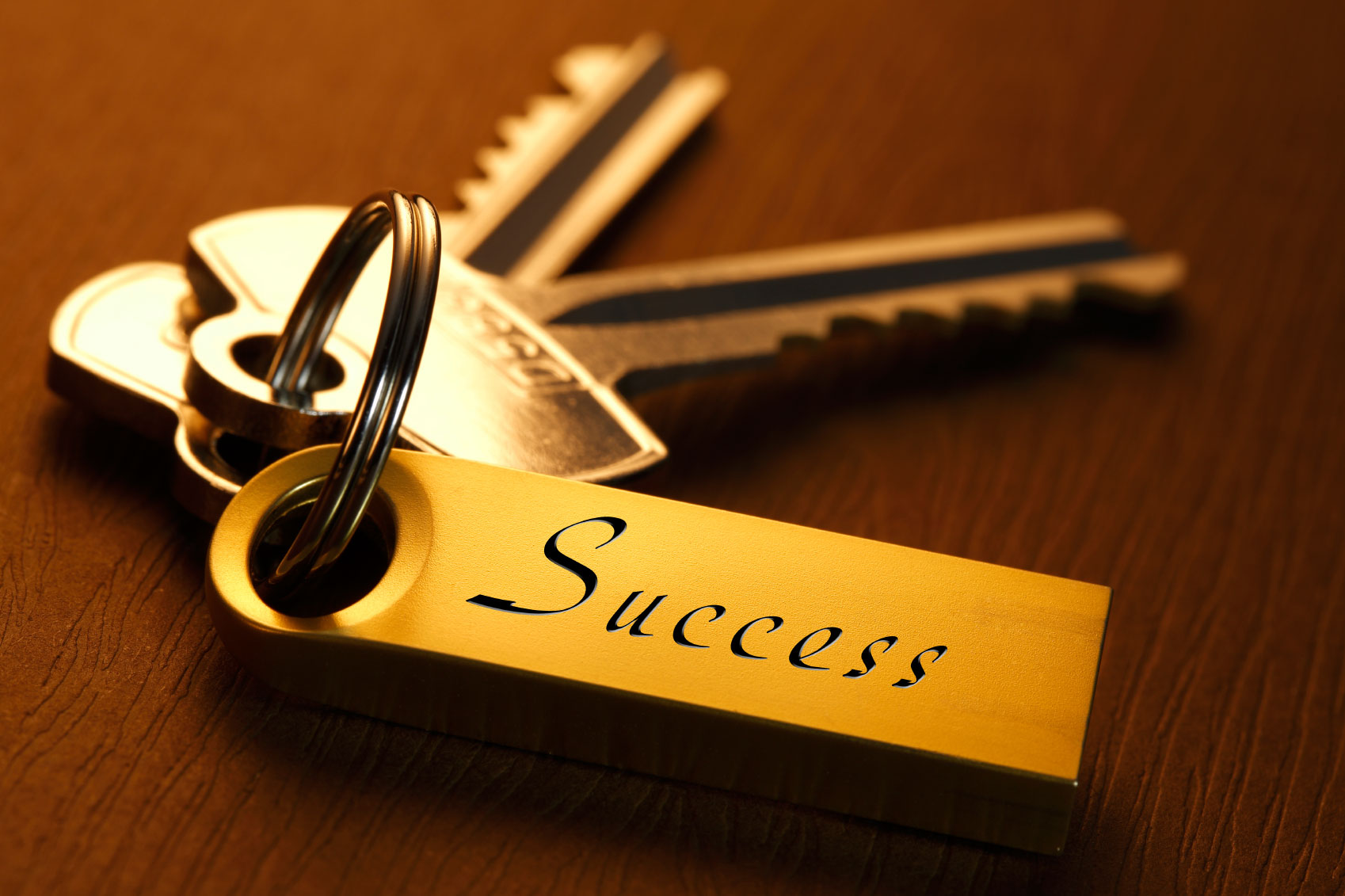 InstaPage HOA websites are both attractive and highly functional. However, like any website on earth, they cannot maintain themselves. If neglected, their value to a community will rapidly decline as will number of visits and resident confidence in the Board's commitment to communication with its members. Imagine how you would feel if you logged onto a website, expecting to obtain current news or information, and the home page was blank. Or equally as bad, the most recent article was dated three years ago. Would you return again? Probably not.
Like most anything else in life, if you want your HOA's website to be successful, it requires some ongoing regular investment of time and energy. And why would you not want it to succeed? It is a highly affordable tool for communicating with residents, for helping them communicate with HOA management, for obtaining documents or forms 24/7, for staying aware of community actions and activities even if they are away. We highly recommend the following MINIMAL actions be taken monthly by all site administrators:
Post New News Articles: And remove sorely outdated ones. Proper site maintenance is not just the addition of new content, it is the removal of outdated material as well. Typing out a few articles monthly, or even cutting and pasting from a newsletter or minutes, is truly not an overwhelming burden.


Upload New Documents: Standard monthly uploads will typically include minutes, agendas or financials. We recommend they be uploaded as PDF files.


Maintain Current Contact Information: Managers change as do Board Members. Addresses or phone numbers for managers can change, e-mail addresses, etc. Verify contact information is current on your site.


Maintain Your Calendar: One of the most useful features built into InstaPage is the community calendar as it includes automatic e-mail reminders to registered users of upcoming events. Adding any new events should take but a few minutes. With the new purge feature removing old events is now quicker and easier than ever. The recurring option makes entering recurring meetings a snap.


Push Don't Pull: Don't wait for residents to visit the site, reach out to them regularly using either the e-mail blast tools or SMS text messaging tools. Make them aware of site updates.
A good hour per month is all that should be necessary to accomplish these tasks, less for some. The investment of time is well worth it to keep Board/management communications up with the community.
Should you have questions please either e-mail our support department (if a current client) at support@instapage.net, or our sales department (if you are considering InstaPage) at sales@instapage.net.