InstaPage® Articles
July 10, 2019
Article: Feature Spotlight - E-Mail & SMS Text Blast Features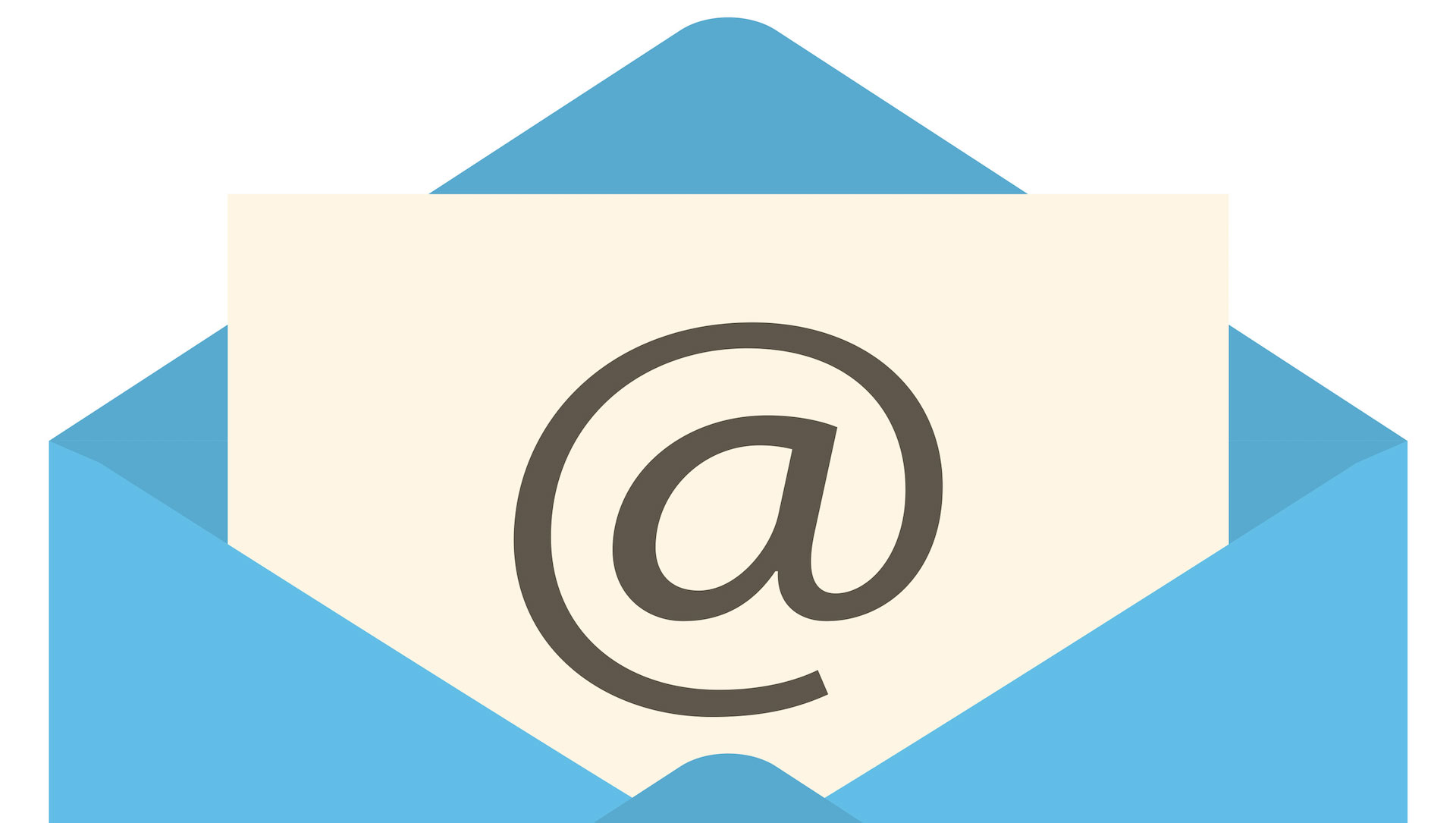 InstaPage includes a myriad of useful modules, but arguably the most valuable is the E-Mail & SMS Text Blast feature that allows Site Administrators to blast information out to the registered user database via either e-mail - or via SMS text blasts to users' smartphones.
HOW DO RESIDENTS REGISTER TO RECEIVE THESE COMMUNICATIONS?
When a resident registers for access to your InstaPage HOA website, they make a few choices, such as do they want to receive e-mail blasts from the HOA? Do they want to receive SMS text blasts to their smartphones from their HOA? This "opt-in" approach is necessary in order to respect a series of laws in various states intended to reduce spam. Registered users may change their selections on these questions after registering by revising their User Profiles. A link to same will appear in the lower menu of the InstaPage homeowners association website upon the user's login to the site.
HOW DOES THE HOA SEND OUT THESE COMMUNICATIONS?
The Site Administrator, and/or a Sub-Administrator if one has been created and assigned blast feature powers, can generate either an e-mail or SMS text blast easily from the Site Administrator Control Panel. Just login and select E-MAIL/TEXT BLAST from the upper menu.Type in your subject and type or cut-and-paste your content into the pertinent window (E-Mail Blast is on top, SMS Text Blast beneath it). If e-mail, check the HTML box and format your content as desired using the toolbar. When satisfied you can send the desired blast by simply hitting the SEND NOW button. In a minute or two a list of recipients will come to the screen verifying transmission. If a user has entered improper data in their e-mail field you will see the error in red with an edit link so you can easily correct the issue in their profile.
Note these important tips:
Cut-and-Paste: BEWARE, if you cut-and-paste your content from another program you are carrying hidden code over that will impact layout and appearance. Look in the toolbar for an icon with an underlined and italicized 'T' with a small 'X' to its lower right. This tool will strip out this invisible code. USE IT. Then reformat using the toolbar tools. SMS text blasts require NO reformatting after stripping as they are sent as plain or ASCII text.


Check Your E-Mail Before Sending: To be sure your e-mail will appear as you desire, use the test feature to send a copy to yourself first. This feature is headlined "Send Optional Test E-Mail First?" beneath the e-mail blast content box.


Check Your From Address: InstaPage defaults to the Site Administrator title and e-mail address in the FROM window, however you can type over this. HOWEVER, retain the same format of SENDER NAME <EMAIL ADDRESS>. Keep in mind if a recipient decides to reply to your e-mail, he will be replying to the address in your FROM.


Attachments: You can attach a file to an e-mail blast (not to SMS text blasts), generally these will be PDF files. Note, however, attachments do increase the odds an aggressive spam filter system will intercept the blast keeping it from the recipient. Aggressive ISP's include AOL, Yahoo, and G-Mail. Accordingly, we suggest you use this sparingly, putting the file in the Document Library and linking to it using the book icon in the toolbar is a better option.
RECEIPT ISSUES
From time to time one of your residents (or even you) will not receive an e-mail blast. Why? In 99.9% of the cases it is because the e-mail has been intercepted by a spam or junk mail filter. These exist at three levels, the closest to the user being the junk mail filters in their e-mail client software on their PC. Popular e-mail programs like Outlook contain a Junk Email folder and users should check there first for missing e-mails. Filters also exist for e-mail accounts provided by ISP's at two levels: one a user can access, and one they don't even see. "Whitelisting" the FROM e-mail address you use in your blasts will help a user receive future e-mails.
Why does this happen? Spam has long been beyond epidemic proportions so software and ISP's try to combat it by intercepting and removing questionable e-mail. It can be as innocent as tagging a keyword they see in your e-mail blast. There is nothing you or we can do, other than educate end users so they can "whitelist".
Note we go as far as to pay for and utilize a dedicated SMTP mail server for all client outgoing email, and have monitors placed on the server, to ensure we are not blacklisted by ISP spam managers.
TARGETED SUB-LIST FEATURE
An often overlooked feature in InstaPage lies under SITE SETUP CONFIGURATION in the lower menu of your Site Administrator Control Panel. It is the Free Field feature. It allows the Site Administrator to break the community and its registered users into groups by adding free fields which appear on registration screens and in user profiles. The most common usage is with master associations made ub of several sub-associations. If properly setup, and if fields are completed by registering users, Site Administrators will have gthte ability to target blasts to one of these sub-sets or sub-lists.
Should you have questions please either e-mail our support department (if a current client) at support@instapage.net, or our sales department (if you are considering InstaPage) at sales@instapage.net.