InstaPage® News
December 12, 2019
News: New Security Features Added to InstaPage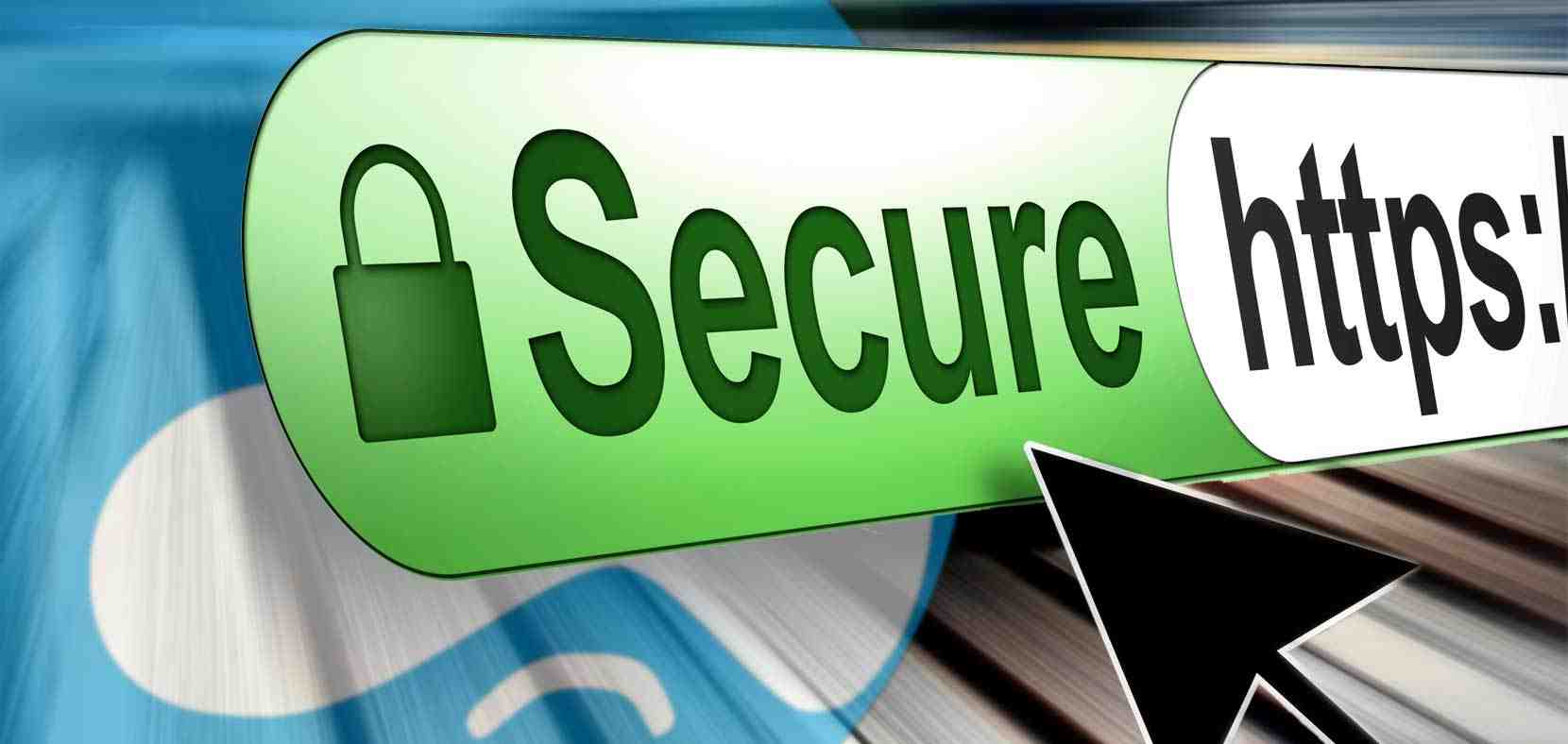 InstaPage has added new security features to improve security of your HOA library documents and files.
When you insert a link to a library document in your email blast, and the document has been designated as either "Board Only" or "Private", clicking on that link will require logging in to the website to access or view the document. If the user has cookies active, they will receive the document sans any new login. The purpose is to further secure these documents should an email make it into the hands of an unauthorized party.
Further, similar requirements are now in place to protect direct document URL's from being accessed by unauthorized parties should a URL be properly shared outside the community.
Security remains a high priority in InstaPage development, and we encourage client input and suggestions on how we might strengthen built in protections.

Should you have questions please either e-mail our support department (if a current client) at support@instapage.net, or our sales department (if you are considering InstaPage) at sales@instapage.net.