InstaPage® News
March 20, 2020
News: COVAD-19 & InstaPage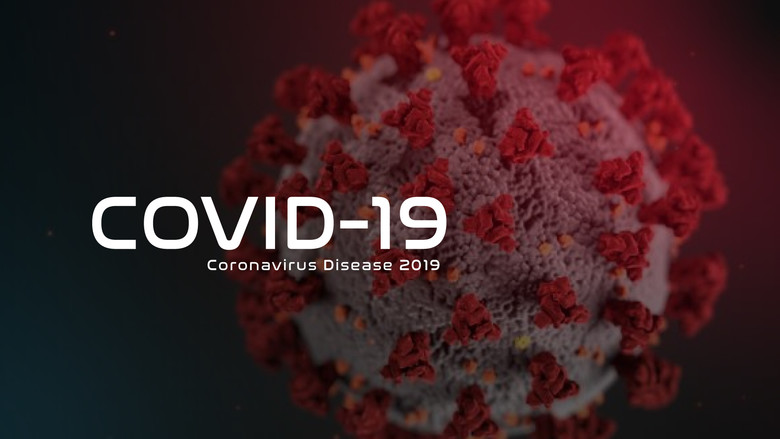 The flash spread of the COVAD-19 virus has us all in largely uncharted waters. Americans need to pull together to endure these extraordinary times.
Here at InstaPage, we have completed our transition to remote operations. As always we ask you to use e-mail to support@instapage.net for customer support, but particularly now. Because of available technology, our company is not expected to miss a beat under the change in our operating structure.
The World Wide Web has never been more valuable as Americans find themselves at home and HOA's and managers struggle to continue service and communication. As a reminder, InstaPage includes robust communication tools for e-mail blasting and SMS text blasting your residents that have registered. As many may not have entered the necesaary mobile information in their profiles to receive SMS text blasts, we encourage our clients to e-mail blast their residents to ask them to edit their user profiles to include the necessary smartphone/mobile information to enable SMS text communications.
Administrators are again encouraged to use the e-mail blast test feature before sending a blast to verify proper layout. We receive control copies of all blasts sent from the InstaPage system and too large a number exhibit layout issues - often from cutting and pasting content - that can be resolved before sending by using the test feature beneath the content window.
You can read other e-mail blast suggestions on our blog at https://www.instapage.org/html/news/article-2019-08-28.html
We remain incredibly proud of
InstaPage Standard 5.0
and believe it will play an even more important and valuable role during this crisis. Thank you sincerely for your patronage and stay well!

Should you have questions please either e-mail our support department (if a current client) at support@instapage.net, or our sales department (if you are considering InstaPage) at sales@instapage.net.